Moderator: Juzix
Posts: 9942
Joined: 01 Nov 2012, 16:10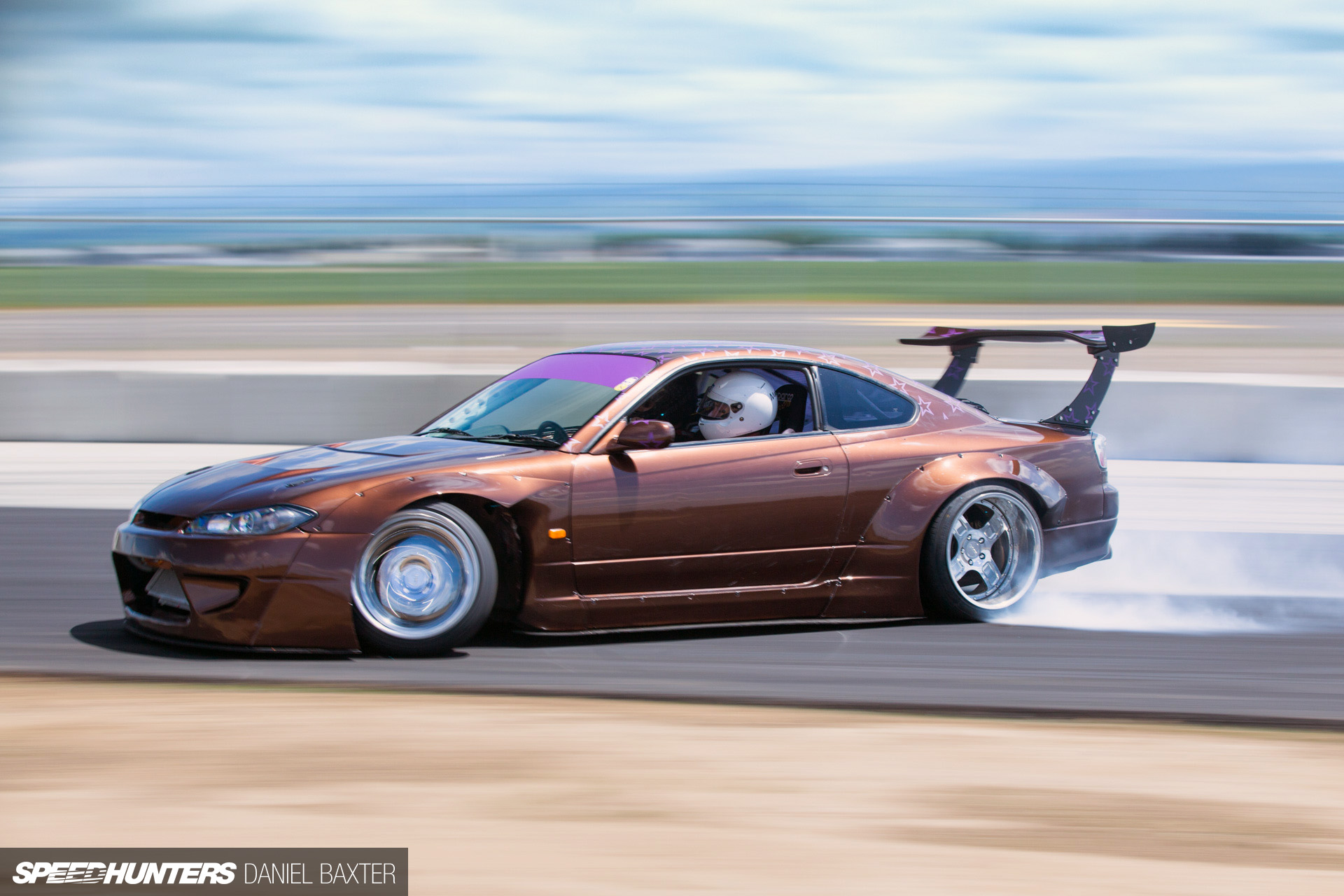 Repa spēle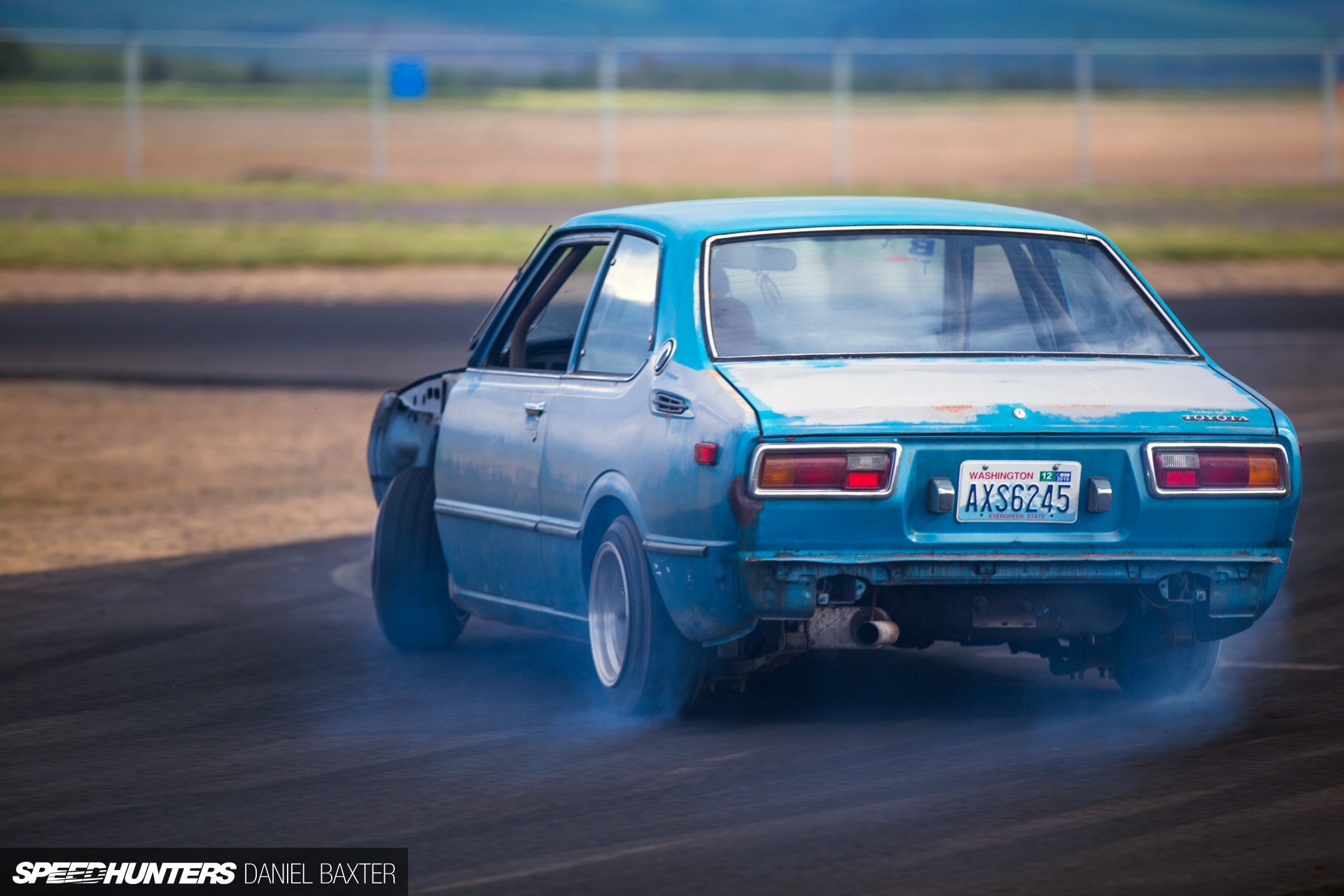 Aināra spēle
---
Posts: 9942
Joined: 01 Nov 2012, 16:10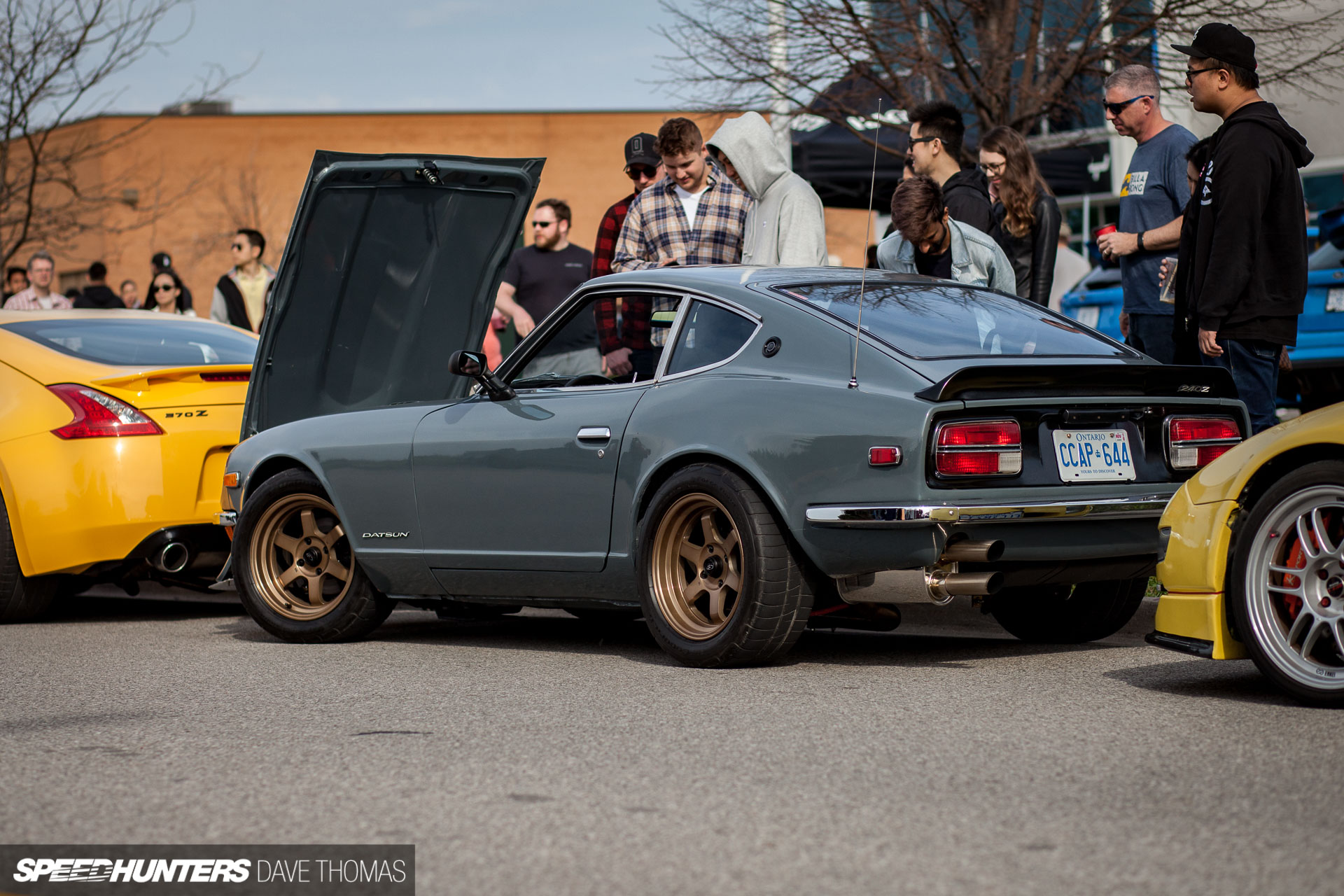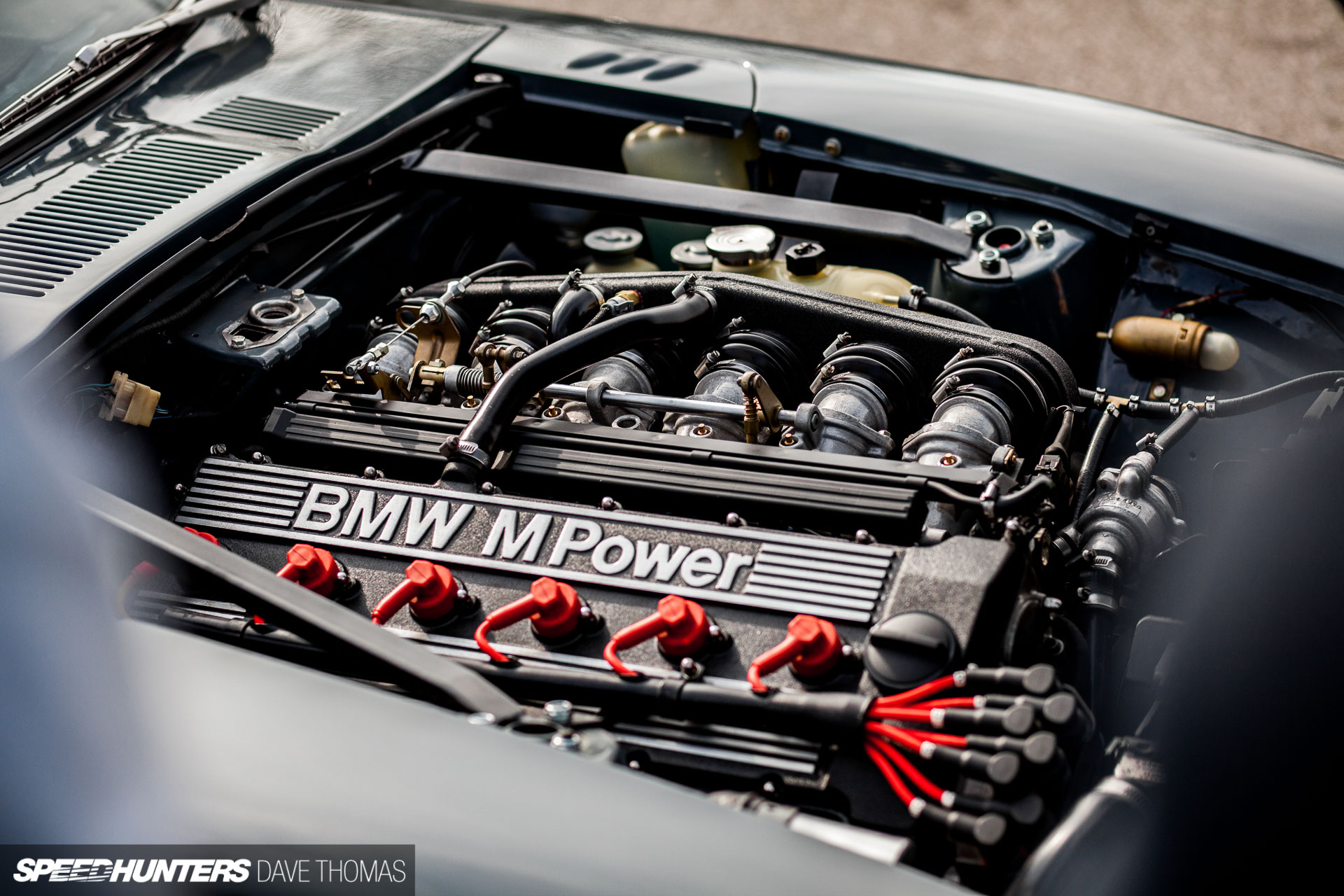 deram kombo

---
---
---
GG iedvesmai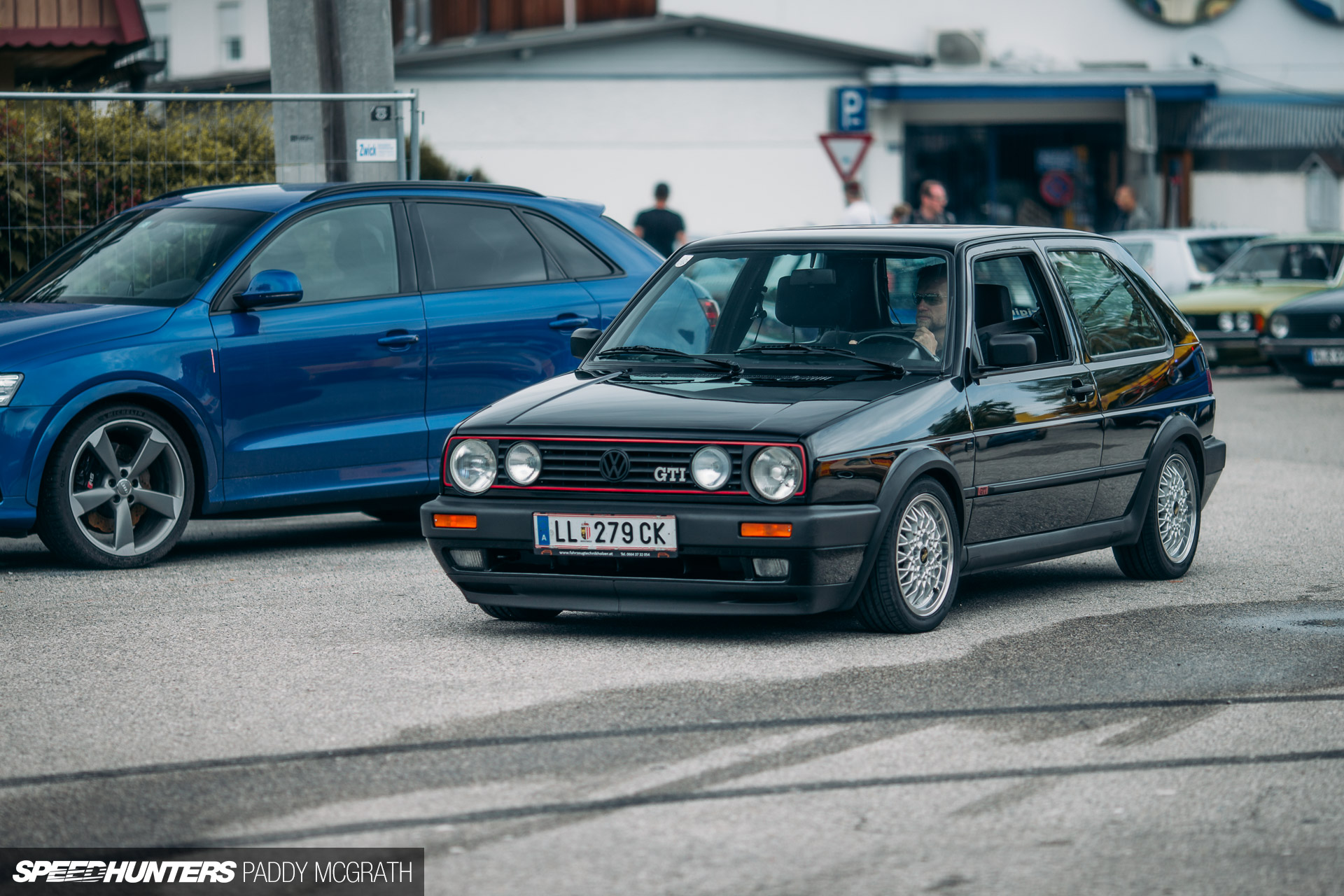 VW GOLF MK7 GTI DAILEY / Peugeot 106 ABC RACE / BMW E36 EUROPEBEATER

---
AtmoBenzin wrote:
Fuck me
Zems kā pisiens
"Kad būs izbrauciens?" Racing team
---
---
Posts: 9942
Joined: 01 Nov 2012, 16:10
---
---
M30
Posts: 25316
Joined: 18 Aug 2010, 15:02
Location: мясо, матюки, убийство и голые сиськи
The transmission was a highly modified Turbo-Hydramatic 425 General Motors three-speed automatic that had been used in front wheel drive Oldsmobile Toronados dating back some two decades earlier. The engine had intercooled Garrett twin-turbochargers, and produced an advertised 625 bhp (466 kW) at 5,700 rpm and 649 lb⋅ft (880 N⋅m) of torque at 4,900 rpm on 8 psi of boost pressure. Boost pressure levels were driver adjustable between 8 and 14 psi and during dyno testing at the factory, the engine put out 1,200 bhp (895 kW) at 14 psi of boost pressure.

"Drifting a front wheel drive car is like bangin`your sister-it may be fun but it`s wrong!"-Unknown
All BMW drivers use indicators.It's just that the bulbs emit a light which the poor people can't see.
---